Earth Goddess (Broken Heart)
Bloom Where You Are Planted Placement and Patterns
Cloud of Grief
Bold Botany Placement and Patterns
Scandi Folk Christmas Placement and Patterns
October Calendar
Boho Exotica Placement and Patterns
Cup of Tears
Sweet Peas and Honey Bees Patterns
Broken Heart
Lemon Botanical Illustration
Cocktail o'Clock Placement and Patterns
Chasing a Star
I'll Be with You in the Squeezing of a Lemon by Elizabeth David
Orange Botanical Illustration
Embroidery Essentials for UPPERCASE magazine
Thanks a Bunch Placement and Blooms Between Patterns
You're My Main Squeeze Placement and Patterns
Techno Mage
Fredhällskarta. Illustrated map of Fredhäll
Electric Jungle Placement and Patterns
Illustrated recipe for chutney
But I don't like to meditate
Herbarium: Heart's Ease
Herbarium: Buttercup
Illustrated Recipe: Autumn Weather Soup
You're the Zest Placement and Patterns
Metamorphosis
Eco Warrior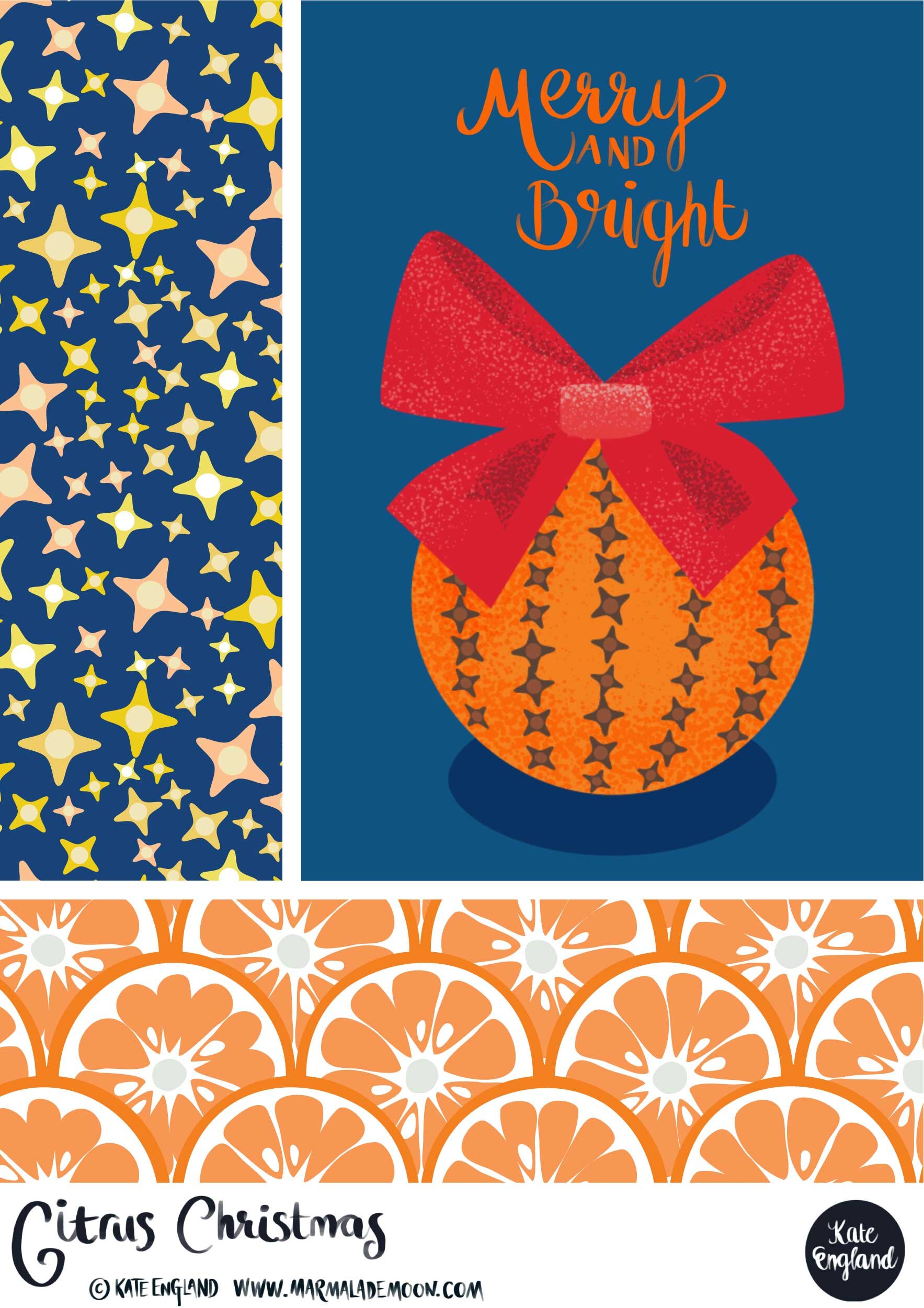 Citrus Christmas Placement and Patterns
Hand with ring inspired by Frida Khalo and Pablo Picasso
Swimmers
International Women's Day
Starry Sky
Life on Mars
Earth Goddess (Broken Heart)
Illustration for imagined editorial illustration.Themes: HeartbreakLoss and healingNature and healingClimate emergencyEarth goddess
Bloom Where You Are Planted Placement and Patterns
Floral, painted placement, main and coordinating patterns.
Cloud of Grief
Illustration for imagined editorial illustration about grief, loneliness, and heartbreak.
Bold Botany Placement and Patterns
Bold brushstrokes and a fresh palette.Floral, painted placement, main and coordinating patterns.
Scandi Folk Christmas Placement and Patterns
Bear touched by Northern Lights. Dreaming of summer.Main pattern with birds, leaves and berries. Coordinating pattern with traditional dancing Father and Mother Christmas couple. Inspired by Swedish embroidery and folk art.
October Calendar
Boho Exotica Placement and Patterns
A voluptuous English Cottage Garden with old-fashioned roses, foxglove, mock orange, delphinium, phlox, lavender, catnip, brimstone butterfly, bee, Jersey Tiger moth, cabbage butterfly, dragonfly and ladybird.Flowing main pattern with flowers and coordinate with insects. Designed to a brief with the trend Boho Exotica.Placement has been available at Ohh Deer as a cushion made of super soft faux suede.
Cup of Tears
Illustration for imagined editorial illustration about grief, loneliness, and heartbreak.
Sweet Peas and Honey Bees Patterns
Inspired by William Morris and summer's days in the garden with John. Sweet Peas and Honey Bees with coordinating patterns.
Broken Heart
Illustration for imagined editorial illustration about Heartbreak.
Lemon Botanical Illustration
Citrus limon. Botanical Illustration.
Cocktail o'Clock Placement and Patterns
It's cocktail o'clock with a pink cocktail and slice of lemon.Detailed and elegant Lemon Orchard pattern.
Chasing a Star
Storybook with leopards, girl and moon
I'll Be with You in the Squeezing of a Lemon by Elizabeth David
I often hear my Grandmother's words as I'm cooking. See her hands wrapped around a basin or spoon. Hear her words of experience and advice. Being together in memories and actions. Here is a reimagined bookcover for I'll Be with You in the Squeezing of a Lemon, writings and recipes by Elizabeth David
Orange Botanical Illustration
Citrus sinensis. Botanical Illustration.
Embroidery Essentials for UPPERCASE magazine
Everyday objects for sewing and embroidering. I made this cover for the 10th anniversary issue of UPPERCASE magazine. Although my submission wasn't selected for the cover, I'm thrilled that it is published within the issue!
Thanks a Bunch Placement and Blooms Between Patterns
Placement Thank You Card (Thanks a Bunch) with bunch of flowers and butterfly.Three Bloom Between patterns with hand drawn geometrics combined with roses and clematis.
You're My Main Squeeze Placement and Patterns
You're my main squeeze in two colour palettes. Pattern with Layered Lemons.
Techno Mage
Out of This World! Modern magic. A palm reading, and waterlilies. Crystals. Astrological signs. Fused with circuit boards.Designed to a brief for an imagines magazine article and with the trend Astro Synergy.
Fredhällskarta. Illustrated map of Fredhäll
This poster with an illustrated map of Fredhäll is my bestselling piece of art. It's so much fun to meet the buyers when they come to my studio to collect their new piece!It's also lead to a project with visual identity and customer loyalty cards designed for the Fredhäll-based restaurant Smarr.
Electric Jungle Placement and Patterns
Two placements with playful jungle leaves and animals. Two patterns with jungle leaves, one ditzy and one oversized.
Illustrated recipe for chutney
Great Aunt Mary's Chutney. This is my Grandmother's secret recipe, handed to her from her Great Aunt. A good way to make use of green tomatoes at the end of the season, but you can use red, ripe tomatoes too. Goes well with anything. Try it with cheese or cold meat. A family favourite. Illustrated and hand lettered recipe. Published in They Draw and Cook.
But I don't like to meditate
Portrait of a woman in the busy city, wearing a headset. Trying to meditate, but perhaps she doesn't like to!
Herbarium: Heart's Ease
Herbarium: Buttercup
Illustrated Recipe: Autumn Weather Soup
You're the Zest Placement and Patterns
You're the Zest! Versatile greeting for loved ones.Coordinating patterns: Lemon Blossom and Stripes.
Metamorphosis
Mixed media self portrait. Acrylics on canvas. Photography. Embroidery. Vector art.
Eco Warrior
Hand-lettered illustration for imagined editorial illustration. Focussed on the future of the planet, being part of a movement towards using more eco friendly fabrics and products as well as speaking up and being an activist in the shift towards turning the tide on climate change.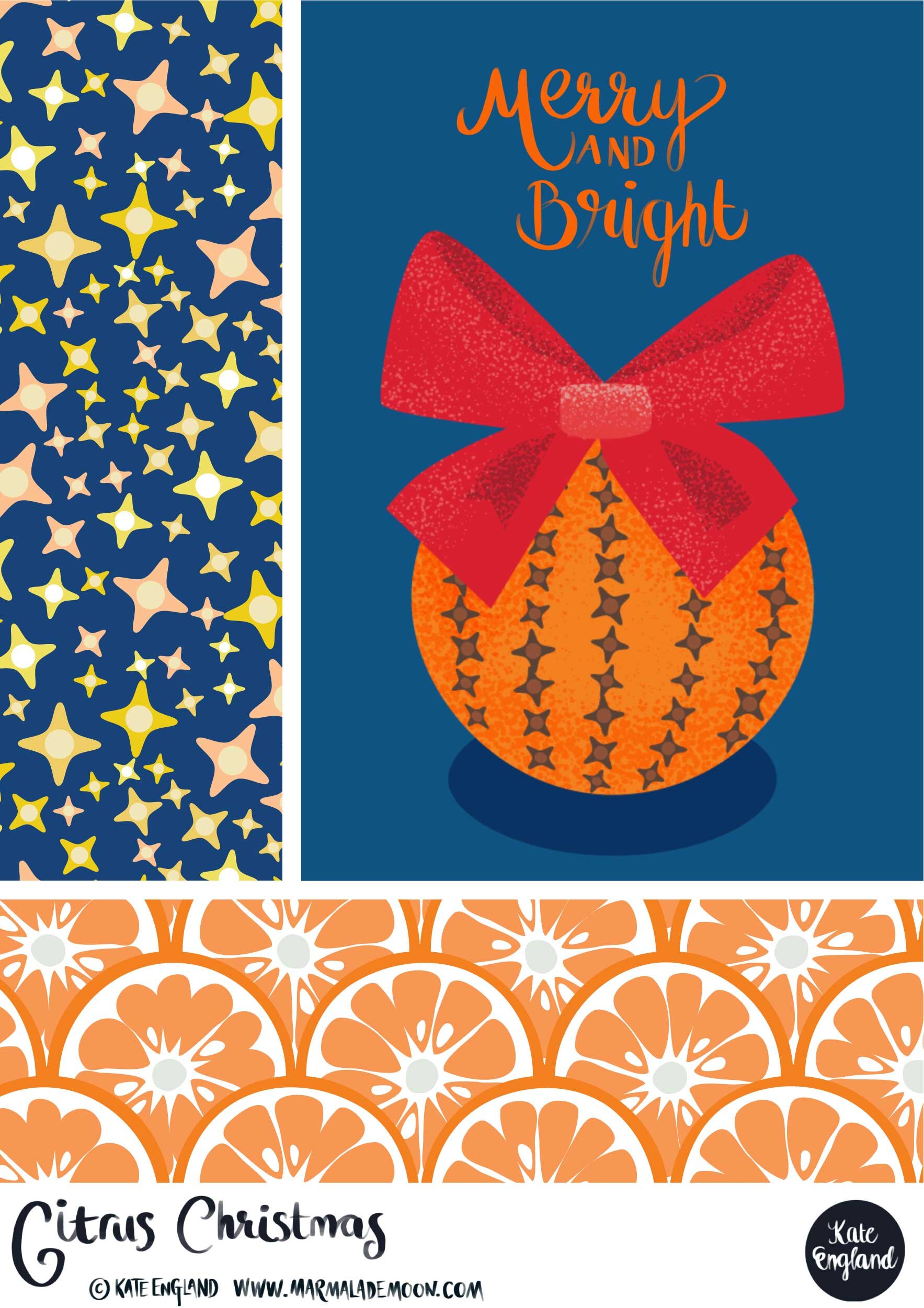 Citrus Christmas Placement and Patterns
Placement Holiday Card with orange studded with cloves and wrapped in a red ribbon.Scallop main pattern with oranges and coordinate with stars.
Hand with ring inspired by Frida Khalo and Pablo Picasso
Swimmers
Memories of swimming with John.
International Women's Day
Starry Sky
Star constellations. Watercolor.
Life on Mars
1
2
3
4
5
6
7
8
9
10
11
12
13
14
15
16
17
18
19
20
21
22
23
24
25
26
27
28
29
30
31
32
33
34
35
·
·
·
·
·
·
·
·
·
·
·
·
·
·
·
·
·
·
·
·
·
·
·
·
·
·
·
·
·
·
·
·
·
·
·