BubbleFrame is one of the most fun apps for creating a quick collage on iPhone. In the app, you work with a square canvas, add a color, a pattern provided by BubbleFrame, or a photo from your own collection. BubbleFrame even changes some of their patterns according to the season, so you're not always limited to the patterns that you see. You can then add circular frames with an image and text inside over top of the background to create a unique collage.

Recently, Marmalade Moon used BubbleFrame for a weekend Christmas Card workshop and it was a big hit! The developer, Devin, is very kind and willing to answer any questions sent his way. He even provided us with a few free codes to gift to some of the participants of our workshop.

To learn more about using BubbleFrame, flip through the tutorial below, hovering over each image for detailed instructions.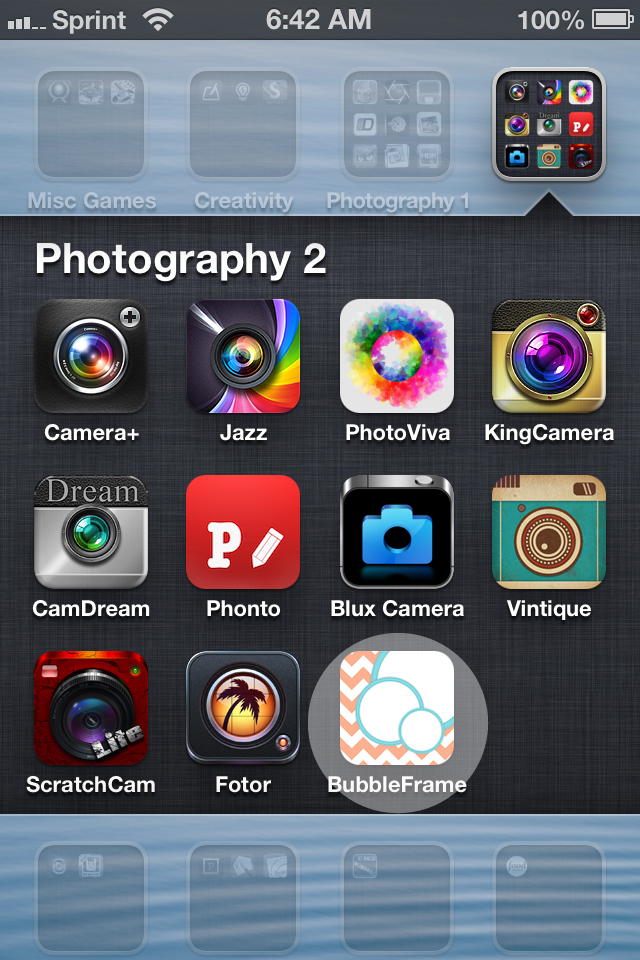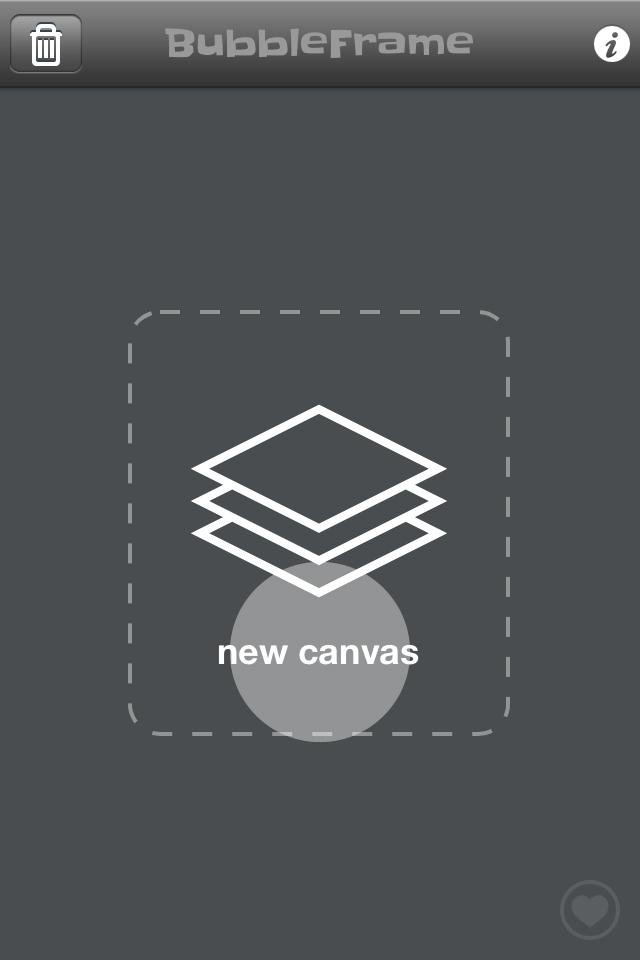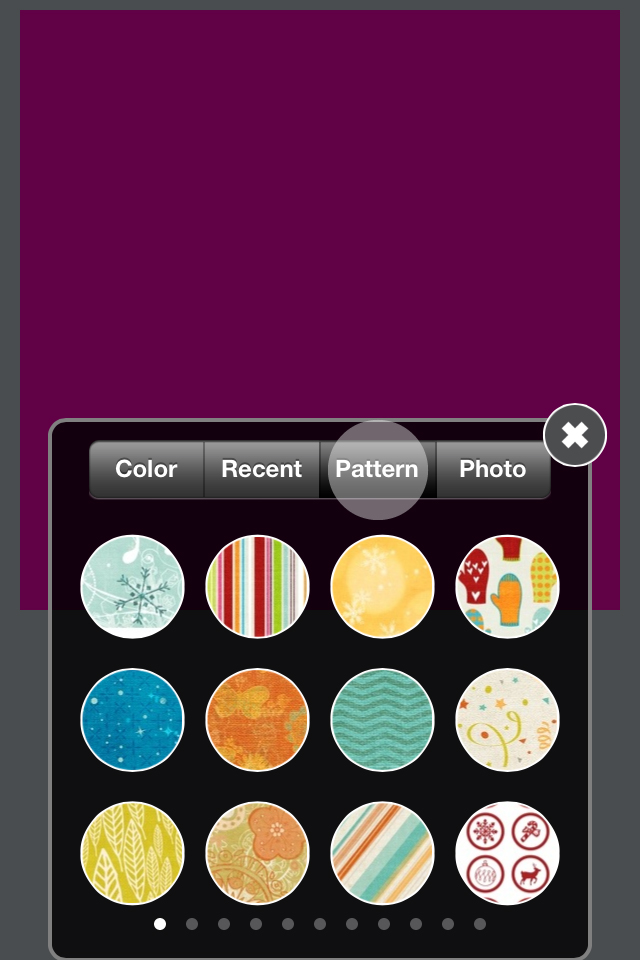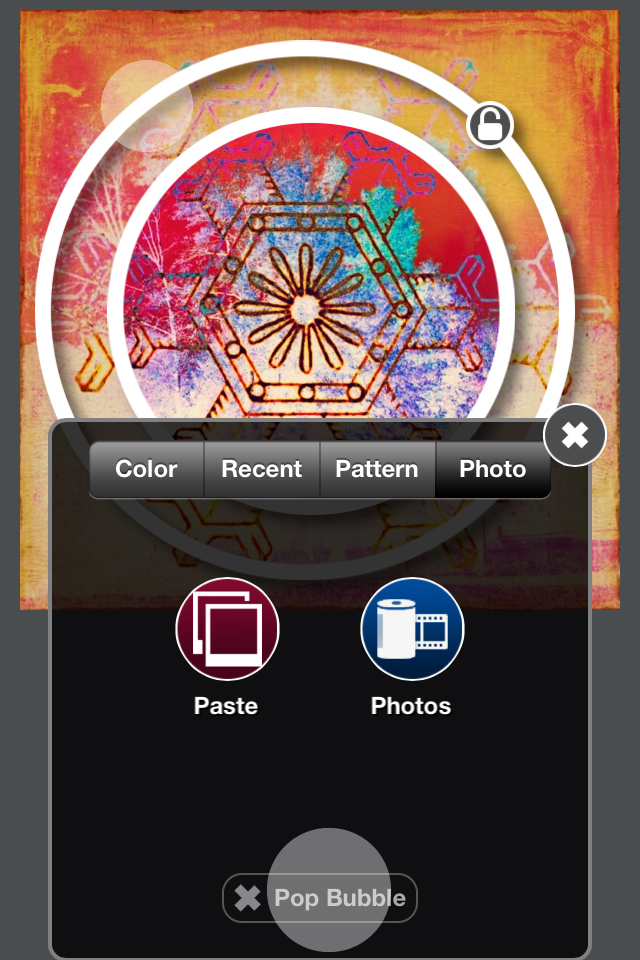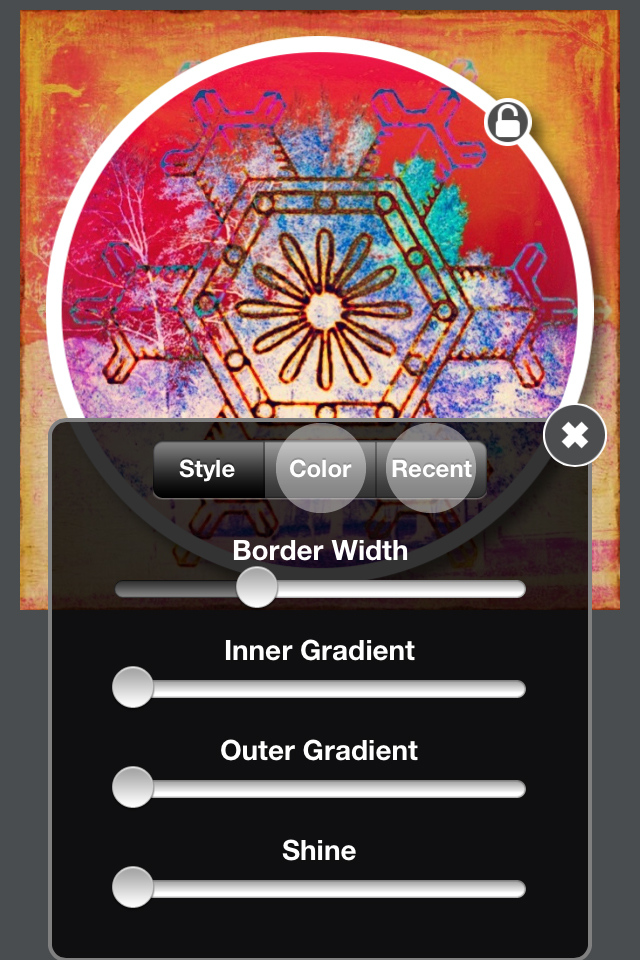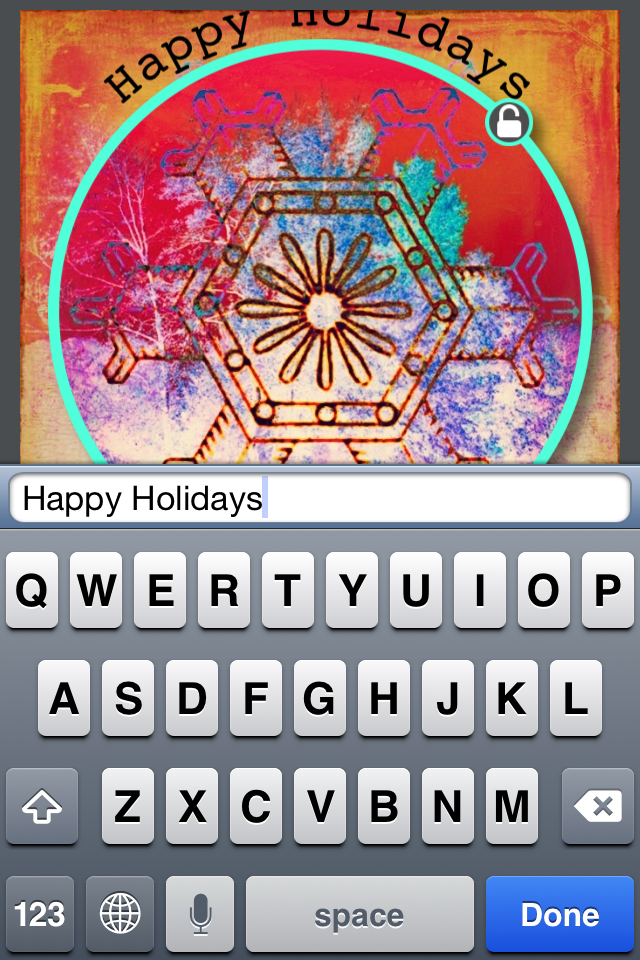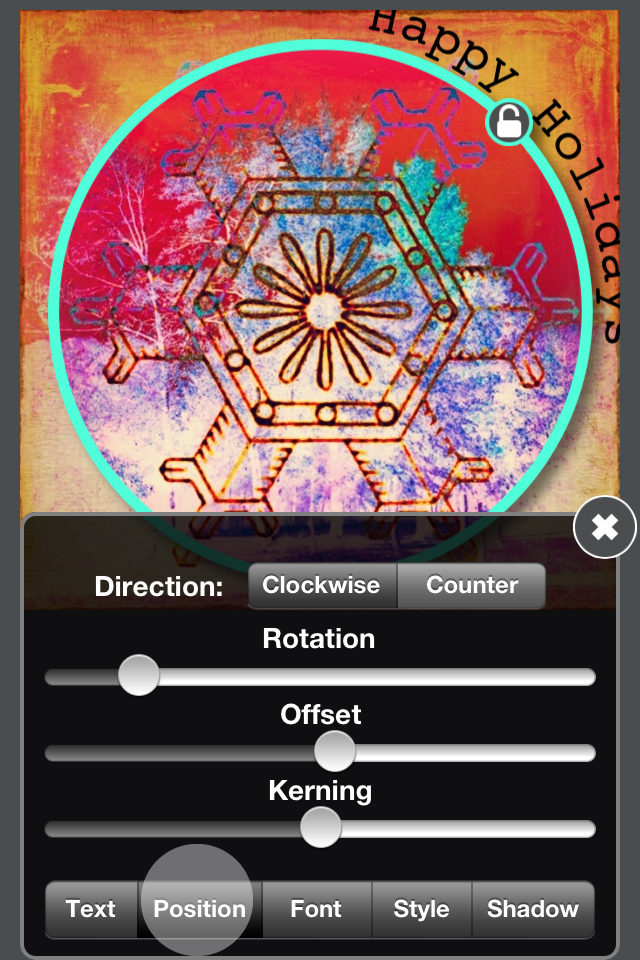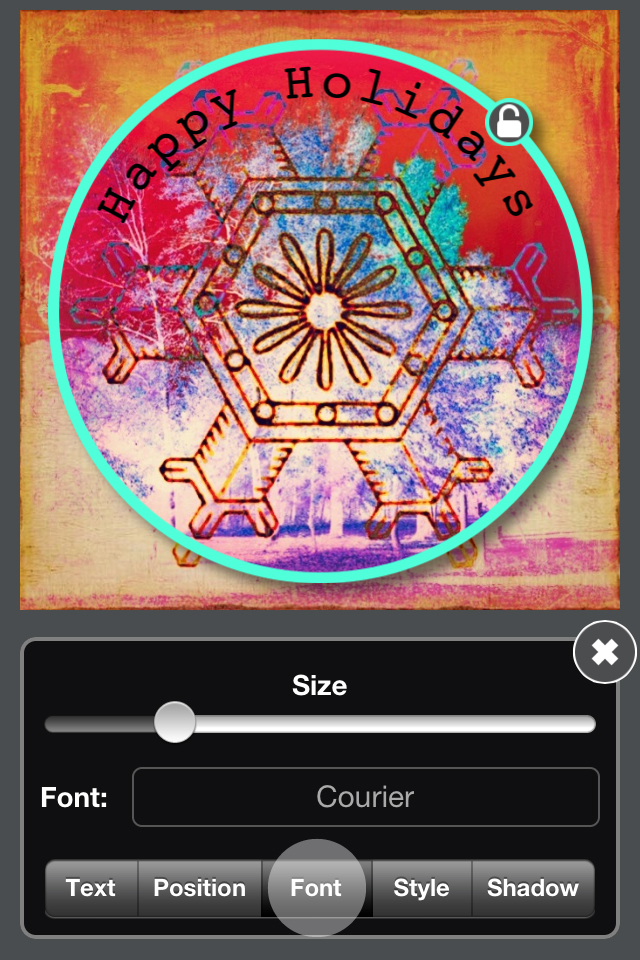 We hope that you enjoyed this tutorial. You can use BubbleFrame graphics for many different projects, such as, blog graphics, avatars, and even greeting cards. To stay informed of the latest Marmalade Moon classes, including the possibility of a 2013 Christmas Card Workshop, sign-up to be a Marmalade Moon Club member!

What do you think you would use BubbleFrame for? Post your comments below!
About the Author: Jennifer Lynn Bishop is a freelance graphic designer, artist, and iPhoneographer. Follow her artistic journey at Rainy Day Doodle.